GARY R MUSIC STUDIO 
Private lessons for drums, piano, ukulele, violin, cello, guitar, bass, recorder, and music theory…
Available for kids and adults!!
Receive expert musical guidance. 
Learn proper and important techniques necessary to be successful with your instrument. 
And have a lot of fun!!
Beginners to advanced students have been benefitting from Gary's proven methods for over 40 years. Focus is on reading music, improving dexterity and coordination, developing a good sense of timing, studying music of diverse cultures, and playing along to favorite songs.
Gary is a supportive and patient instructor, and thoroughly enjoys helping students of all ages and skill levels to achieve their musical goals. 
The studio is conveniently located in North Frederick with plenty of easy parking. 
Please feel free to contact any time to discuss goals and lessons. If you would like to know a little background about Gary please click
here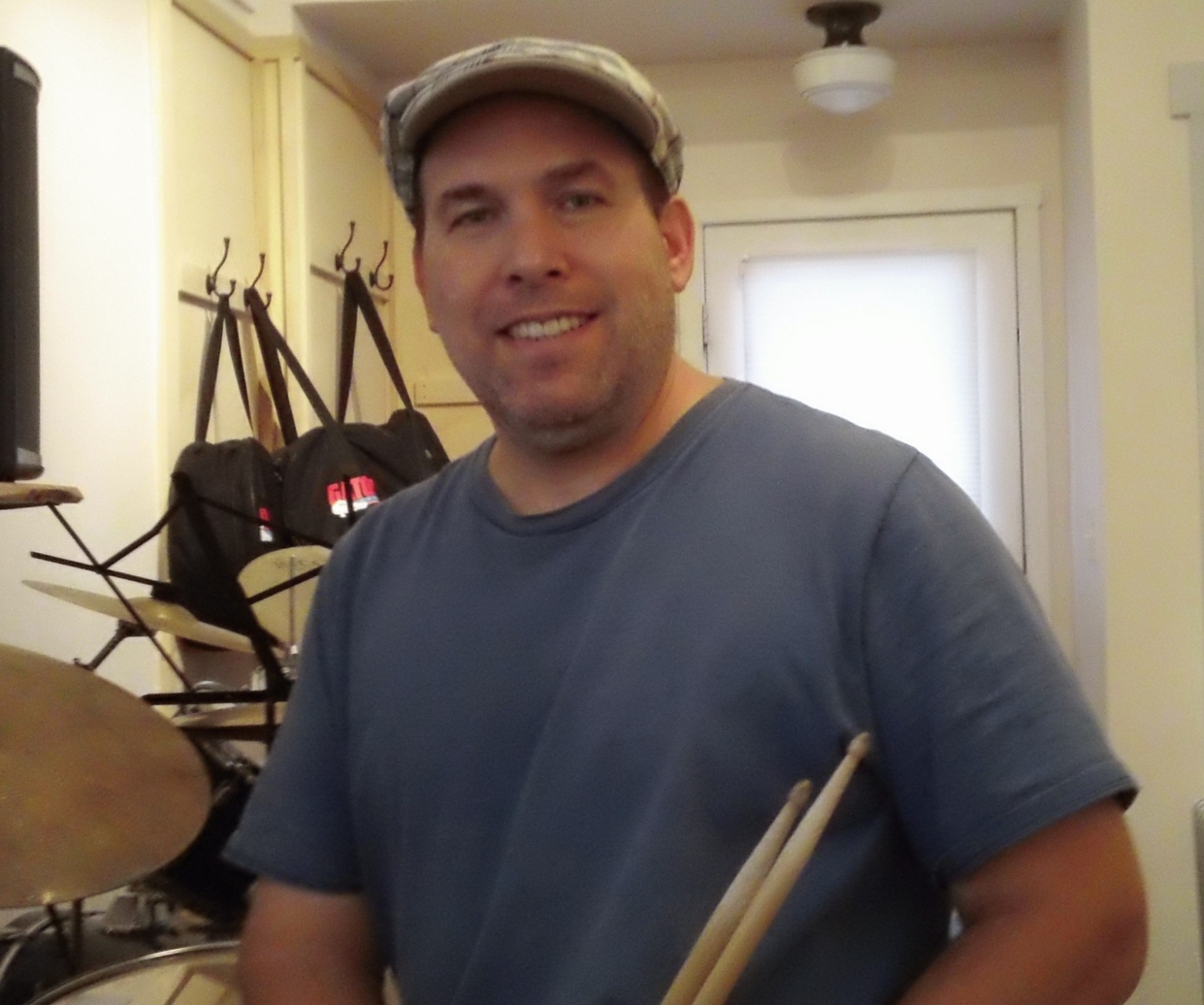 CONTACT: 301-755-7358  OR EMAIL
:
grdrums@verizon.net
Lessons are available M-F from NOON-8PM. 
You can attend weekly, bi-weekly, monthly, or whenever you need to go over some specific technique.
Ages 6 and up are welcome and all skill levels are addressed...beginners to pros...
3) WHAT DOES IT COST TO TAKE LESSONS? 
Weekly lessons: ½ hour classes. $120/month. 
Weekly lessons: 1 hour classes. $200/month
Bi-weekly lessons: one-hour classes $100/month.
PAYMENT: CASH, CHECK to GARY ROSENSWEIG, VENMO or PAYPAL to grdrums@verizon.net
POLICIES  (please read)
*Payment is due on the first lesson of each month. 
*Cancellations are allowed for any reason, but notification must be made by or before noon of the day of the scheduled lesson in order to receive credit towards the following month. 
 *Some months have five weekly lessons. This fifth lesson is free. If you cannot attend there will be no credit or make up lessons. 
*If the student is ill or symptomatic, please reschedule. Full credit will be given.
*½ hours classes are $30 and hour classes are $50. You may prorate payments depending on credits received for any given month. If you know you will be missing a certain number of classes for any given month, please give notification of the dates you will miss and pay the prorated fee accordingly.
NOT SURE WHAT INSTRUMENT TO STUDY FOR YOURSELF OR A FAMILY MEMBER?
IYou are encouraged to enroll temporarily as a Music Student and learn the fundamentals of music (rhythm, harmony, and melody). You will also get the chance to try out a variety of instruments. After these sessions you should have a better idea of what instrument suits you best, plus, you will have a good music basis for continued education. This method can give you a better chance for long term success.