Brief personal history...
Gary R is a Musician/Educator/Author, who currently resides in Frederick, Maryland. Originally from Cincinnati, he has been playing music since the early 70's, and has been teaching drum set, piano, ukulele, violin, cello, guitar, bass, and soprano recorder since 1982. He graduated from U of MD with degrees in Music and Marketing, as well as completing post grad studies in ethnomusicology. Gary has shared the stage with many legends in the music business including Chuck Berry, Charlie Byrd, Charles Brown, and Pinetop Perkins. Local artists include Deanna Bogart, Daryl Davis, and the Capitol City Big Band. 
Gary is available for gigs and recordings and always has room for more students in and around the Frederick area. Other interests include furniture making and soccer...YNWA!


Gary's two beautiful children, Max and Cali have the run of the home along with a really fat cat named Flam.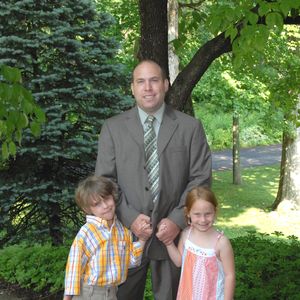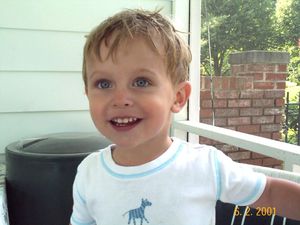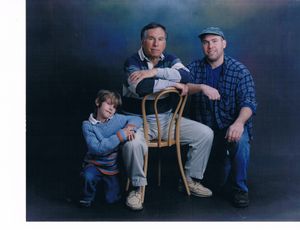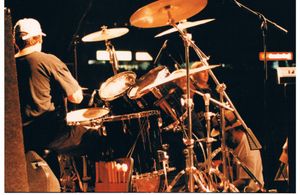 Photos: Me and the kids, my boy Max, three generations of R men, Three River Stadium.

"I remember beating on pots and pans after the high school band came to play for my first grade class. I was floored, and needed to recreate those infectious sounds. My dad bought me a snare drum in order to protect the kitchen property. I played day and night, and finally got a full set when my dad saw I was serious. That was a great, great day!!"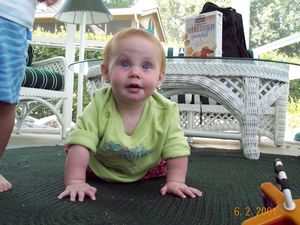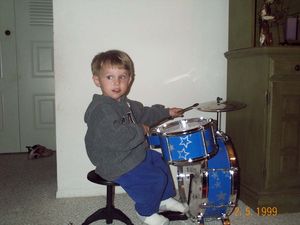 Photos: Baby Cali, Max beating the tar out of his vintage set.
" I studied with Mike Cullens at the local music store. Mike is an awesome drummer, and inspired me to work hard. He was always recommending me to bands, and was responsible for helping me become a successful musician in my teenage years.
When Mike moved to NYC, he entrusted me with his teaching practice at the age of 18."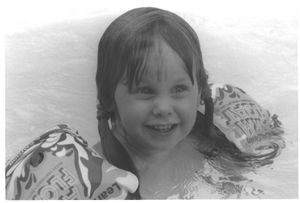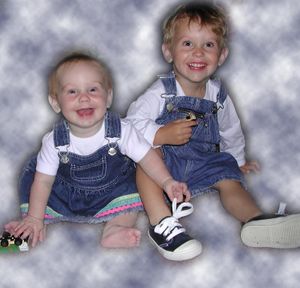 "After college, I was navigating my way through the DC music scene. I was fortunate to play with some of the best musicians in town, and was having the time of my life. In my late 20's, I decided to move to NYC and learn from the best of the best. I also wanted to experience playing with some world class musicians. I studied with well over 30 different drummers, each offering their own specialized set of techniques. I also got involved with ethnic musicians in the East Harlem area. That is where I found true, raw percussion. It was all about Afro-Cuban drumming from then on. I began devoloping some of my own techniques and was asked to teach in Harlem, and in my studio in Soho."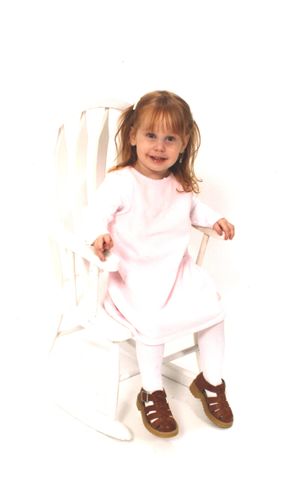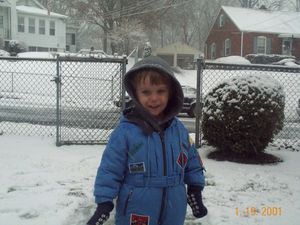 "I have been teaching and performing ever since. My lifelong goal is continue growing as a musician, and to share what I know with other aspiring drummers. I hope that the knowledge contained in the Progressive Drummer Series will have a part in helping drummers worldwide fulfill their dreams of reaching their true potential."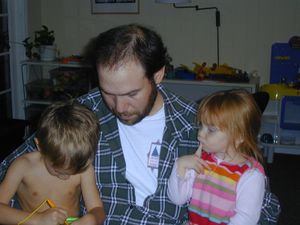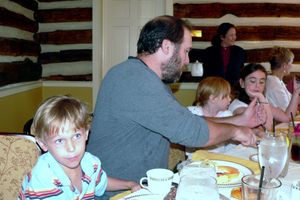 Cherished moments!!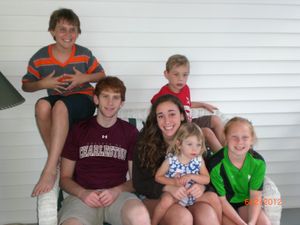 Left to right (Max, Josh, Sophie, Nora, Sasha, Cali)...Nephews, nieces, kids... 


L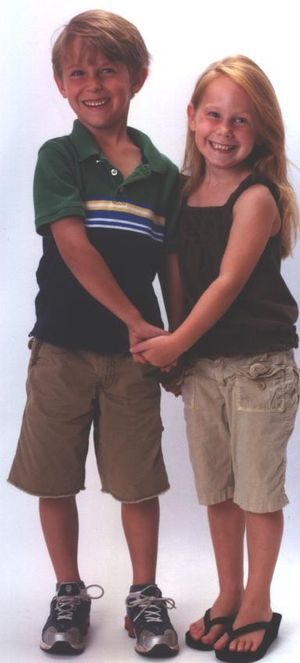 STUDENTS? If you're in the Frederick area and would like to discuss lessons please don't hesitate to contact me.
CLICK HERE FOR INFO ON LESSONS AND CLASSES